Luxury renovations in Tampa with the experts. Specializing in kitchens, bathrooms and full home remodels.
Home Remodeling in Florida
Trident Contracting is a full-service general contracting firm exclusively gifted in crafting beautiful custom living spaces. Not only do we help you design the home of your dreams, but we also supply the materials needed to make your vision a reality.
Contact us today to see how we can help you create the home of your dreams!
Your One Stop Shop for Full Home Design & Renovation in Florida
We know selecting a general contractor can be a frustrating process. Our team makes it easy from start to finish by keeping you updated during the entire process. We also know that many companies like to sprinkle little hidden fees throughout the project and that is something we avoid at all costs!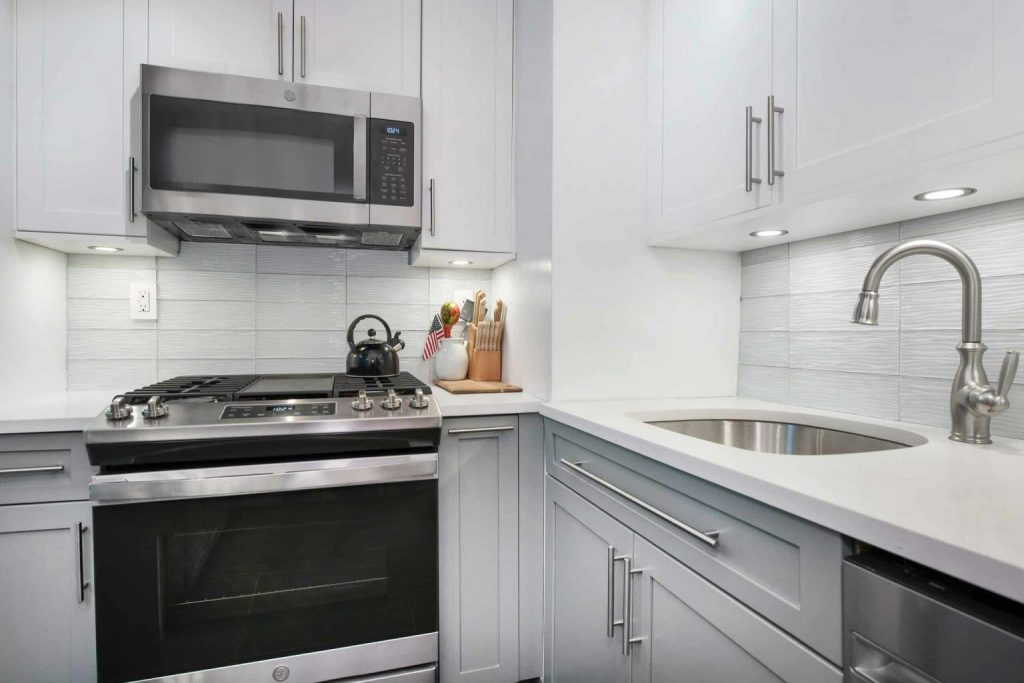 Quality Service, 100% Satisfaction Guarantee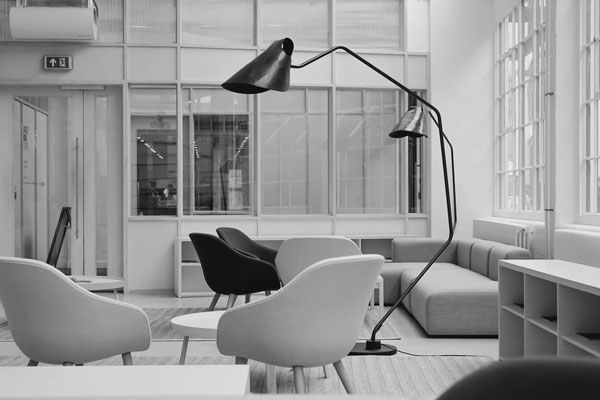 Your One Stop Shop for Full Home Design & Renovation in Tampa
As one of the fastest-growing general contractors in the Tampa region, we know what quality & trust looks like. It's not enough to build or renovate a beautiful home; we strive for the perfection that you're envisioning. Fall in love with your home again with the help of Trident Contracting Service.
Don't Know Where to Start?
Get A Solutions For All Services
Your journey home begins here.
Kitchen and bath remodeling are by far two of the biggest returns on investment projects in your home. An experienced remodeling contractor such as Trident Contracting can show you how to cut costs without cutting corners.