We take care of your entire kitchen renovation, managing the entire process & guaranteeing stunning results, every time.
Our goals for your kitchen renovation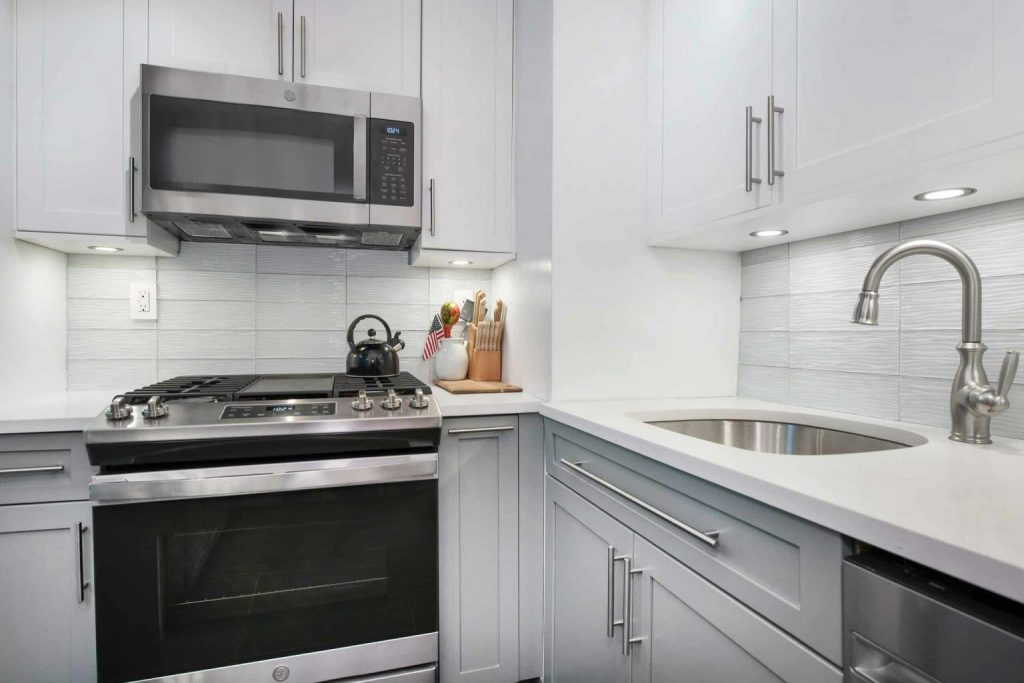 Quality Service, 100% Satisfaction Guarantee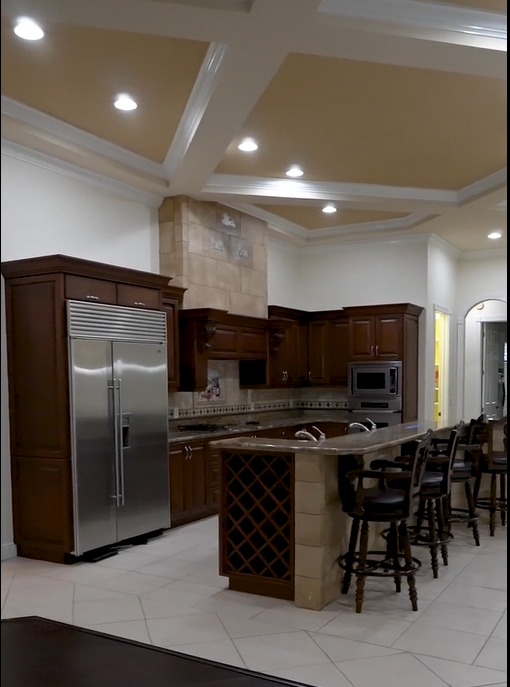 Your One Stop Shop for Full Home Design & Renovation in Tampa Bay
When it comes to kitchen remodels in Tampa Bay, there is no better team and designers than Trident Contracting. We'll work directly with you to design the kitchen of your dreams without cutting corners. Delivering you the kitchen you've always dreamed of. Rather you're looking for a quick addition or a full kitchen remodel, we're here to help!
Don't Know Where to Start?
Get A Solutions For All Services
Your journey home begins here.
Kitchen and bath remodeling are by far two of the biggest returns on investment projects in your home. An experienced remodeling contractor such as Trident Contracting can show you how to cut costs without cutting corners.